A tribute to moms who manage youth sports teams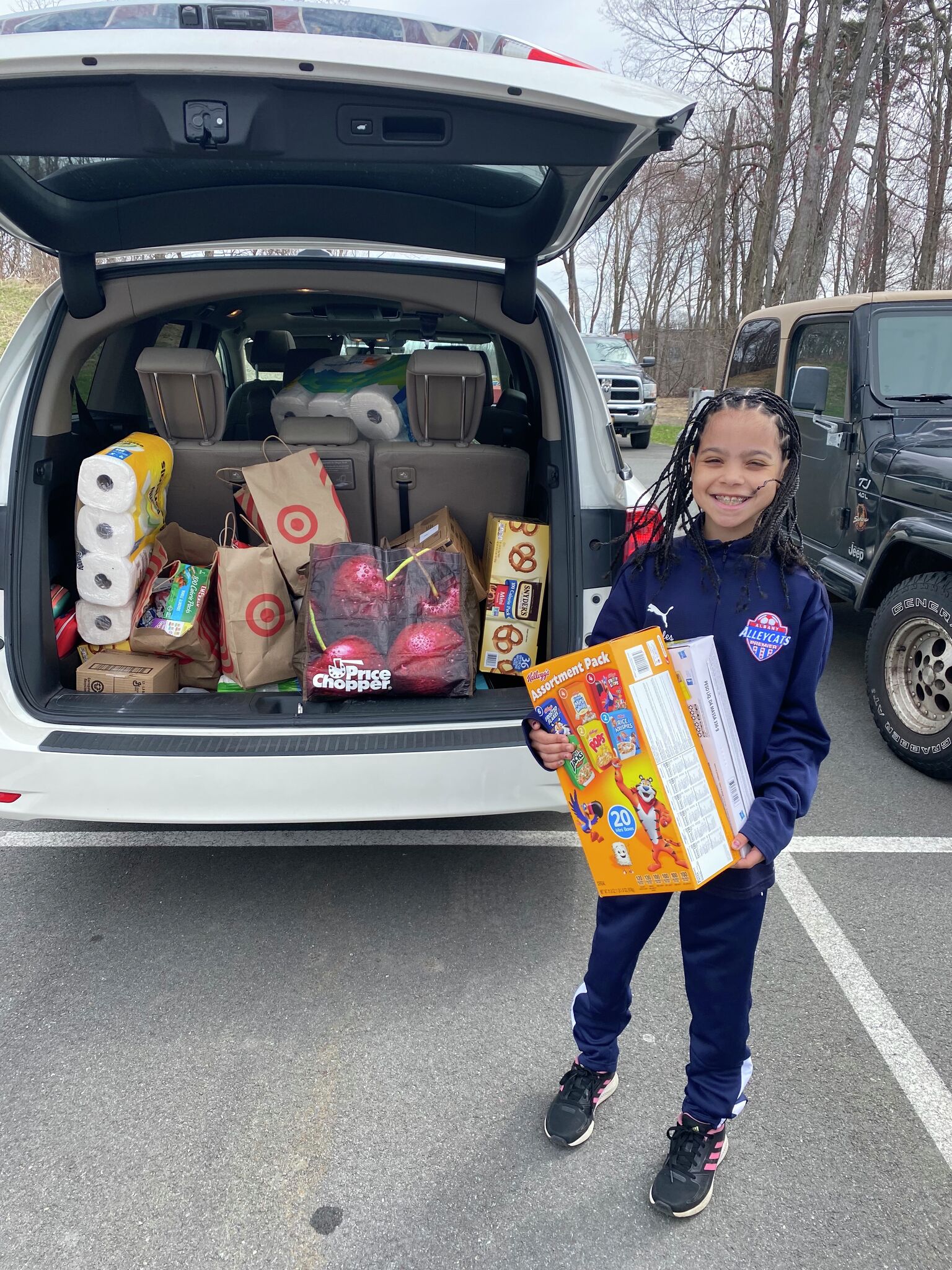 It's been a busy spring for the Albany Alleycats football organization. In addition to league games, practices, travel tournaments and State Cup games, Alleycat parents and players dropped off five truckloads of donations at the Artwork from Ronald McDonald Houses in the Capital Region.
With coaches freed up to do what they do best – instruct players – a team leader can play a vital role in providing a full travel sport experience for players.